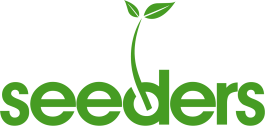 Seeders - a syndicate led by successful first-generation entrepreneurs from diverse business backgrounds who created, run and exited sustainable enterprises in tech, hospitality and retail.
Co-Invest With Us
Successful track record of early-stage investments.
No wild-bets; Investing in companies with steady founders and proper unit economics.
Deep industry connects and market knowledge for quality deals.
Ability to filter sound from noise in an industry full of hype.
Quality network for co-investing and follow-on rounds.
No fund management fee, just result-linked success fees.
09+

Years of Start-up
Investing Experience

70+

Start-ups
Investments

07+

Successful Exits with
an Average ROI of 15x

$4.2m

Cumulative Personal
Investments till date
Our Skin in the Game
We only bring Start-ups to you in which we commit our own funds. We firmly believe that "Our Skin in the Game" model put additional impetus in curating the right portfolio. No Wild-Bets. No Fund Management Fee, just Result-Linked Success Fees.
Join the
Seeders Tribe
TEAM
Seeders
Abhishek Rungta
Founder, INT.
Also, @Techshu, @Xempla,
30+ Angel Investments
Expertise: Tech, Marketing, Banking Insurance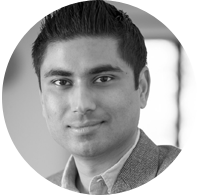 Pallav Nadhani
Founder @ Charts.com. Bootstrapped & exited FusionCharts.
45+ Angel Investments
Expertise: SaaS, Product, Inside Sales, Online Marketing, DevTools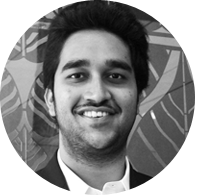 Parthiv Neotia
Director, Ambuja Neotia Group
30 Angel Investments
Expertise: Entrepreneurship, Negotiation,
Innovation, Start-up Incubation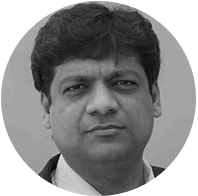 Srish Agrawal
Founder, A1 Future Technologies,
Bootstrapped Entrepreneur
25+ Angel Investments
Expertise: Branding, Tech, Marketing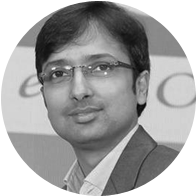 Alkesh Agarwal
Founder, Re-feel & Clublaptop
Expertise: Tech, Retail, Franchise
Marketing, Growth Hacking
Sign Up
for New Deals and Updates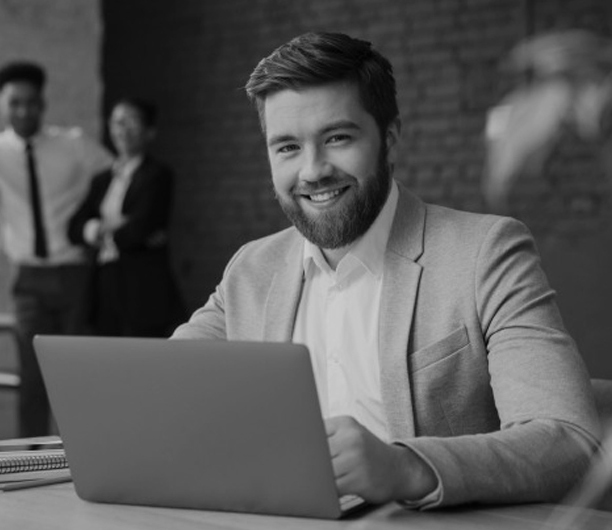 Our Portfolio Companies in News